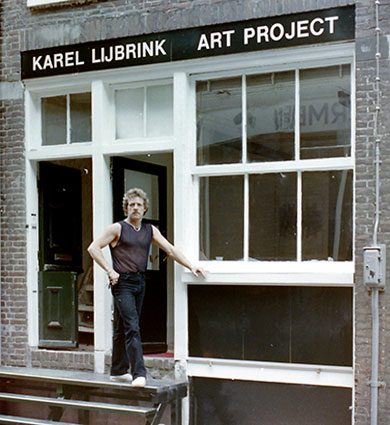 During his studies Karel Lijbrink exhibited under the pseudonym Michel Clement, through the intercession of painter Solm Hofman along with already established names such as Ger Lataster, Jan Batterman and Solm Hofman in several group exhibitions. In 1969 he founded Galerie Clement, which he held until 1975 in addition to his own art also exhibited the work of contemporaries. From 1977 he focused more on monumental design which resulted in several assignments in the built environment. In 1980 he joined the board of the BBK Amsterdam and in 1982 to the cultural council NH. In 1985 he decided to refocus entirely on his own career.
Karel Lijbrink Art Project 1984 - 1996
Between 1984 and 1996 worked and exhibited Karel Lijbrink often in his studio at the Korteleidsedwarsstraat 7 in Amsterdam. The area around the Leidseplein from 1988 was the inspiration for a large number of screenprints. When the current street scene with wrecked bicycles, cars with wheel clamps and outgoing crowd was imaged in a humorous way.


From 1997 Karel Lybrink, internet caused a minor adjustment to his name, makes objects in wood and metal, inspired KOTOUKA rituals, he also made video animations as well as other digital art forms, currently still limited to 2d "mixed media paintings" but in the future also to print 3D objects.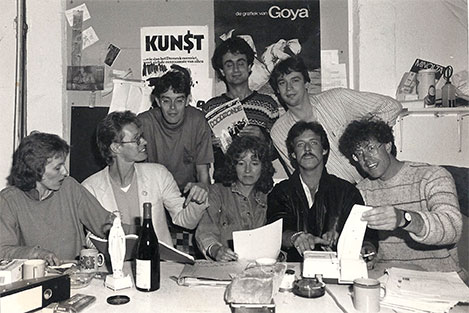 Board of BBK Amsterdam 1983
Karel Lybrink 1982-2016-1976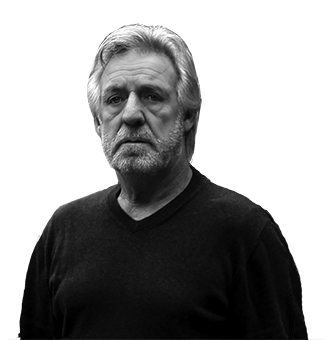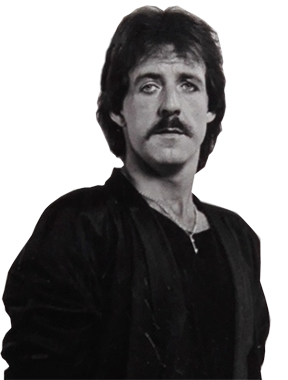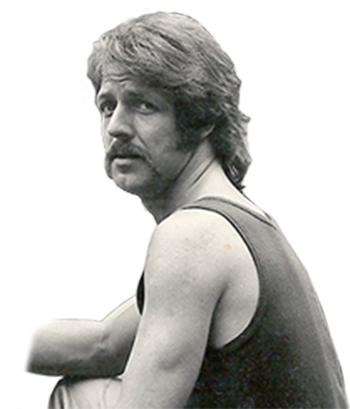 Karel L
y
brink Art Project 1997 - heden

©2015 Karel Lybrink Art Project - All rights reserved
Karel L

y

brink Art Project - Studio 2016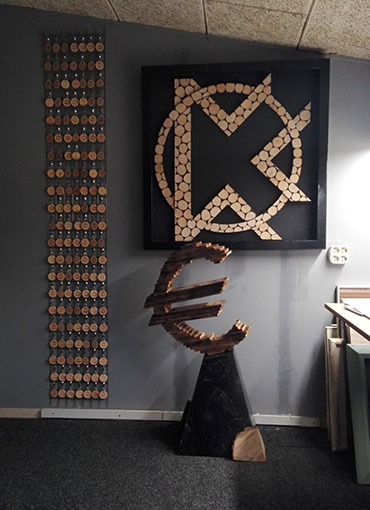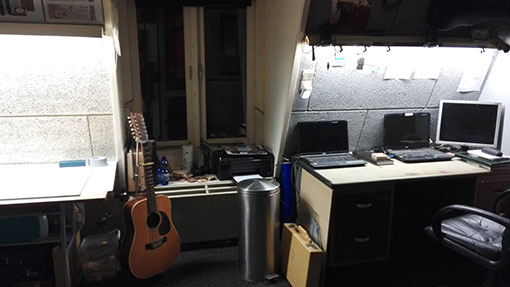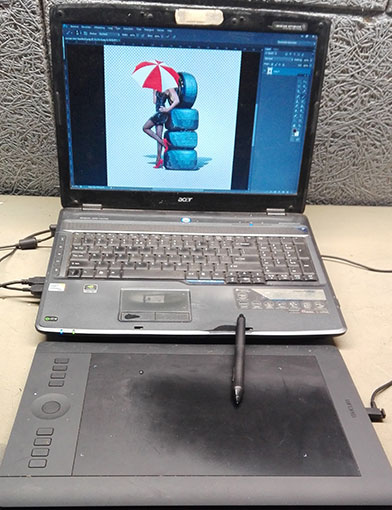 Drawing and design I do mostly digital Anno 2016.
Here I use a stylus and a WACOM tablet.
The final artwork is done in mixed media on paper or canvas, using all kind of materials and techniques available: giclee, acryllic paint, pastel, ink and crayon.
.
Wooden objects from the serie
"World Symbols"
.