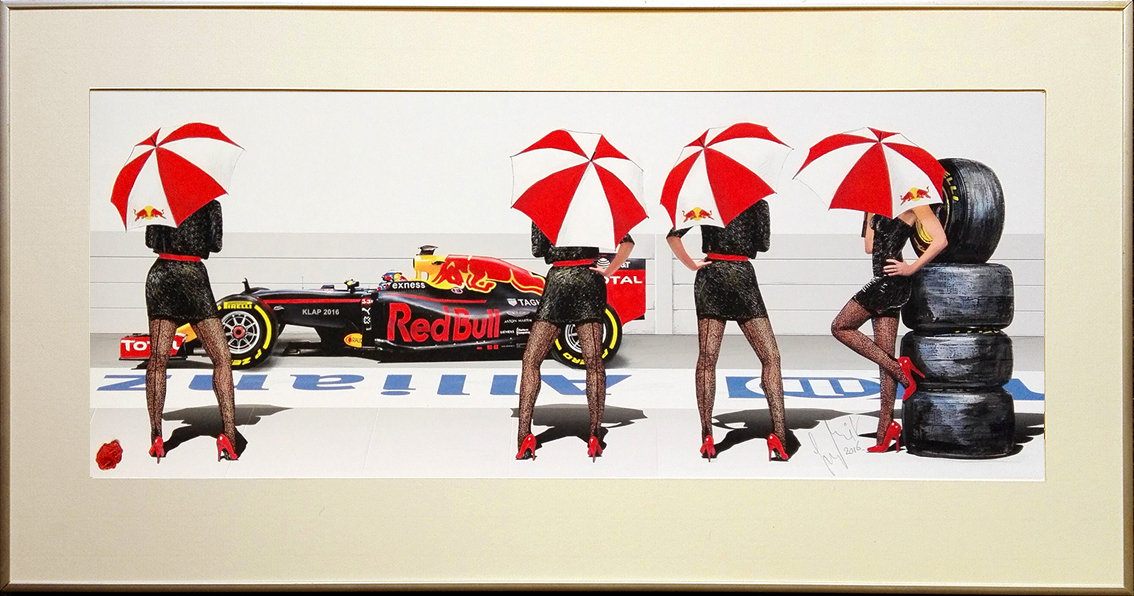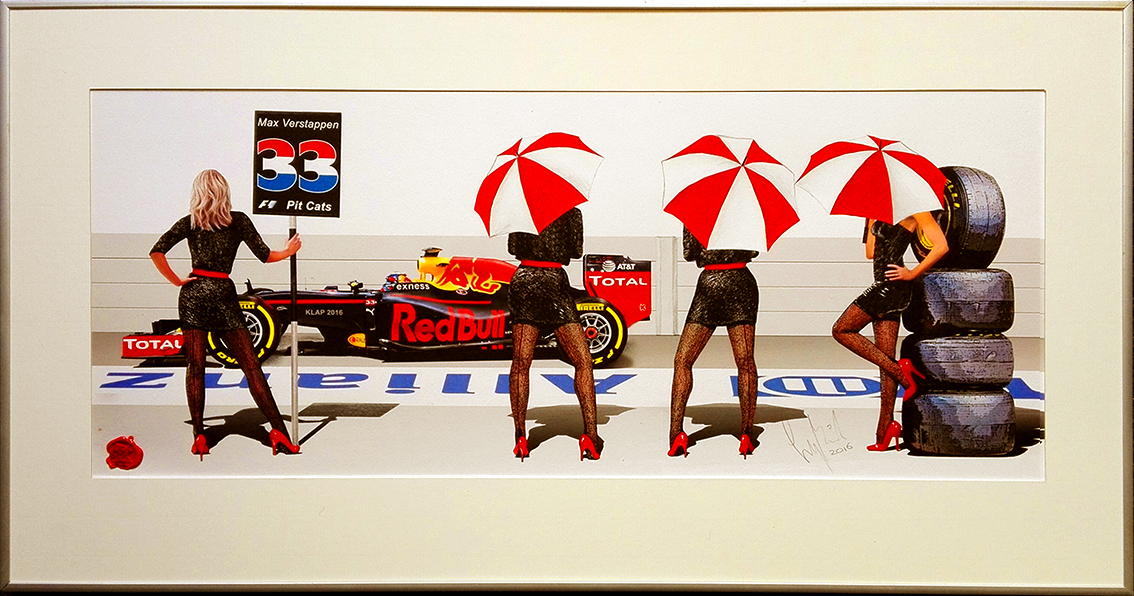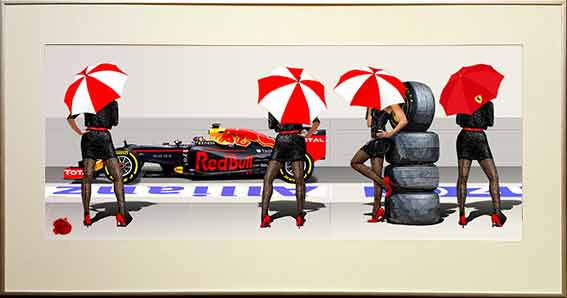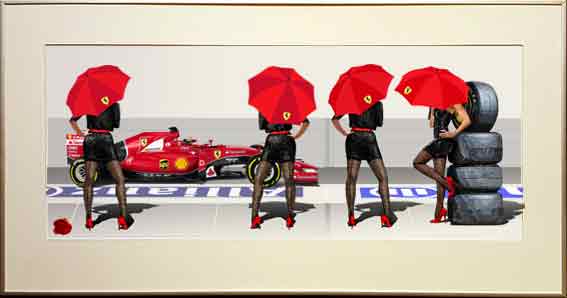 2016 collection: Formula 1 Pit Cats
The Max Verstappen entry has given Formula 1 autoraces a huge boost. I also watch the Grand Prix races with great pleasure, there's something happening again. It was a challenge for me to visualize my renewed interest in F1 Grand Prix but not too seriously, I leave that to other artists.
This new series of original mixed media artworks will be auctioned exclusively with Catawiki, the best European internet auction site.
The artworks are framed, 80X42 cm, comes with a certificate of authenticity, signed and wax sealed by me, and will be shipped in a wooden box by registered mail.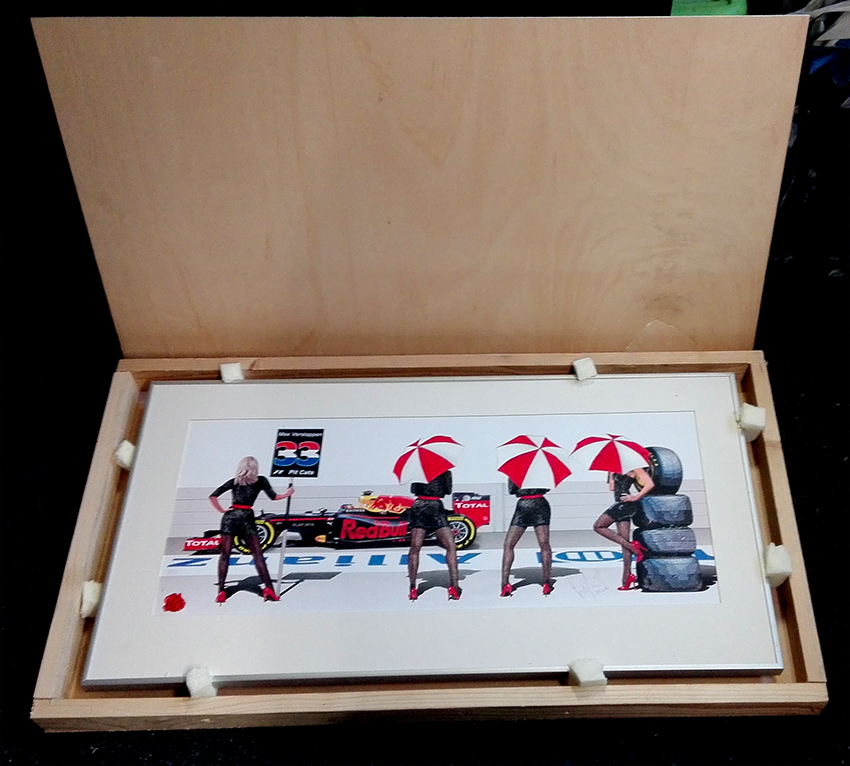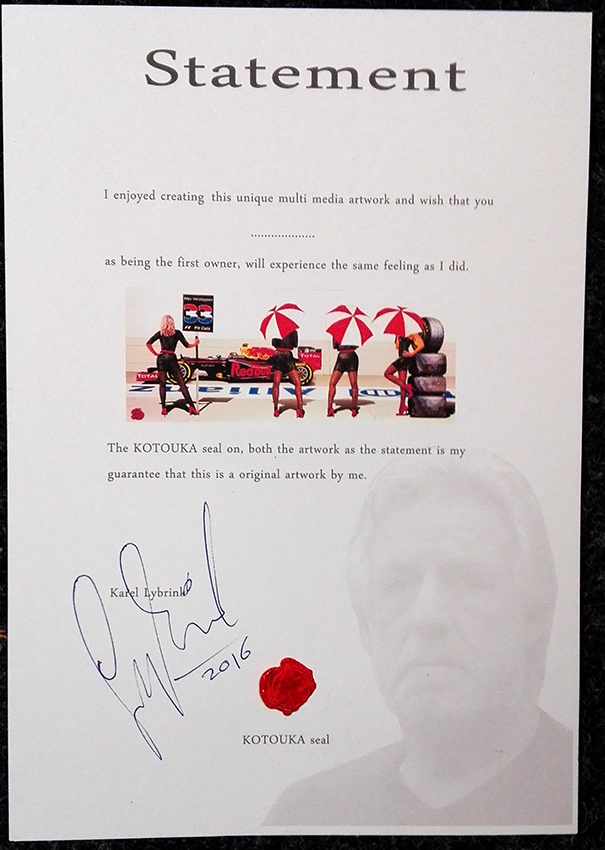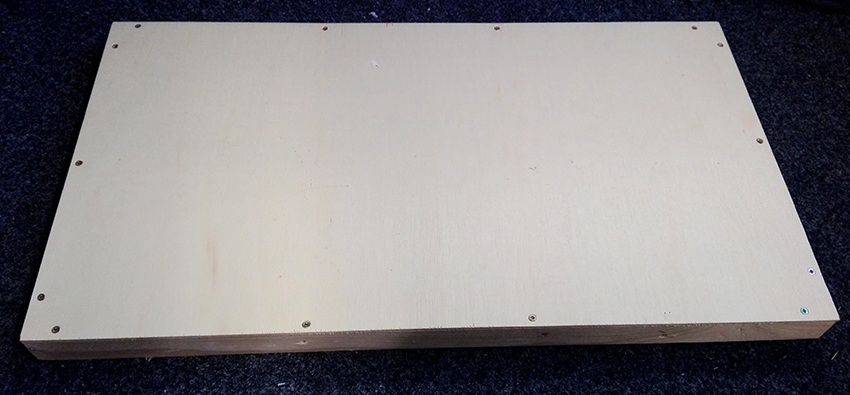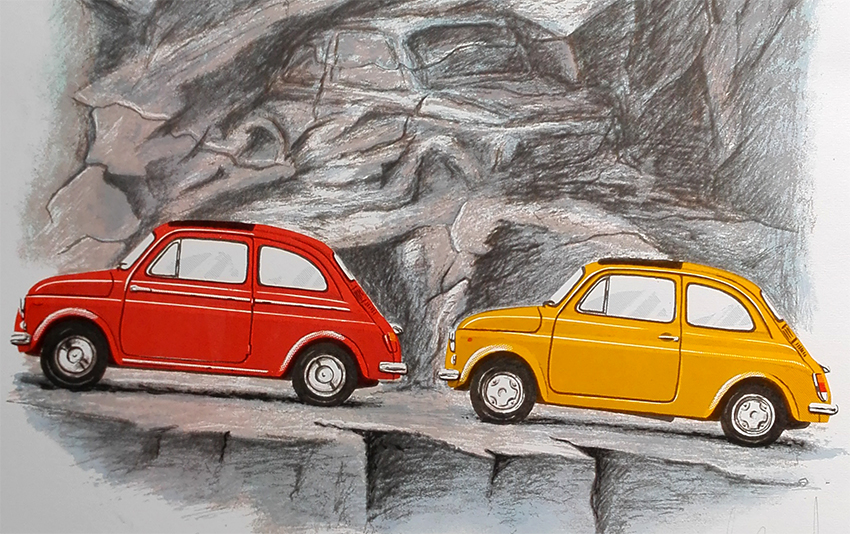 Family Ties - 1988-1989
In the series "Family Ties" shows the flag of the tow, the family tie, the origin of the cars.

The series includes: French-, German-, Italian- and English family ties and some are in April/May auctioned at Catawiki.
The Yellow Earing - 1988-1989

In the series "Cars with the Yellow earing", the Amsterdam yellow wheel clamp model for immobility in the city. Motto: Porsche or VW beetle with a wheel clamp any car will drive no meter.

In April, several copies auctioned at Catawiki




Automobile Fossilis 1988-1993

Characteristic cars face carved predecessors carved in rocks. These will be auctioned in May at CATAWIKI