Knock on Wood objects 2005-2010 signed: Karel Lybrink
Bijna iedereen doet het: "afkloppen" om het lot gunstig te stemmen. Karel Lybrink heeft, sinds 2000, een reeks van design objecten gemaakt om dit populaire "volksgeloof" op de juiste wijze te beoefenen. "afkloppen" maar dan wel op echt "onbehandeld hout".
Eutopia: The Creation of the €uro
Karel Lybrink 2015 (korte versie)
Korte versie animatie over de creatie van de europese eenheidsmunt. In deze video animatie geeft Karel Lybrink prima weer met welke "bouwstenen", zeg maar gewoon brandhout onze Europese eenheidsmunt in elkaar is geknutseld.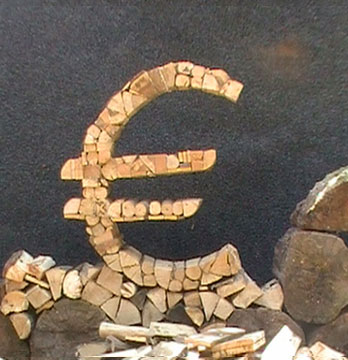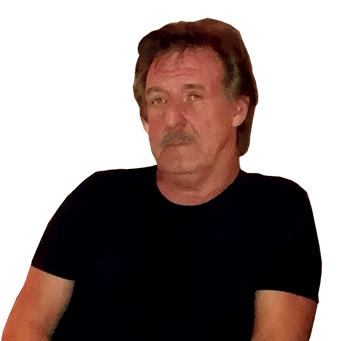 Karel Lybrink 2015
Gallery 3: 2005-2015
©2015 Karel Lybrink Art Project- All rights reserved